Florida's decision to reject 54 math textbooks due to "prohibited subjects" convinced Chaz Stevens that it was time to pursue the Bible.
Stevens, a 57-year-old tech whiz with a history of executing bizarre political stunts, has been keeping tabs on the passage of a new state law that makes it easier for parents and county residents to dispute textbooks in classrooms. Gov. Ron DeSantis (R) approved the legislation in late March, amid an unprecedented countrywide rise in challenges to books, notably those by and about LGBTQ and Black people. It goes into effect on July 1st. Stevens, on the other hand, realized he couldn't wait any longer.
He has submitted nearly identical requests to ban the Bible in 63 Florida school districts as of Wednesday. He's also filed a second petition with Broward County Public Schools, asking for the Oxford English Dictionary to be removed.
His three-page petition criticizes the Bible for portrayals of cannibalism and bestiality, as well as "eye-popping passages of babies being smashed against the rocks" in Psalms 137 and a "strong pro-slavery viewpoint" in Ephesians 6:5-7.
Read More: Shelley Duvall Net Worth 2022: Career, Age, Early life, Personal Life And More Updates!
"As the Bible casually mentions… issues like murder, adultery, sexual immorality, and fornication — or, as I like to think of it, Date Night Friday Night — do we want to teach our children about drunken orgies?" the petition asks.
Chaz Stevens, a 57-year-old self-described "stunt activist" who "likes banana daiquiris," had filed petitions with 63 Florida school districts requesting that they ban the Bible. https://t.co/YC4DPJYUP7

— The Daily Beast (@thedailybeast) April 28, 2022
"A massive tome over 1,000 years old, with more than 600,000 words; all very troublesome if we're attempting to keep our youngsters from knowing about race, gender, sex, and such," Stevens writes in his following protest against the dictionary.
Although Stevens' petitions are satirical, legal experts say they highlight problems and constitutional concerns with Florida's new law and others like it, perhaps leading to real litigation in the future.
Stevens' petitions, according to Erica Goldberg, a University of Dayton Law School professor who studies First Amendment rights, could show how the new law could lead to "viewpoint discrimination," or the removal of information because of a dislike of the ideas it contains, which the Supreme Court has ruled is unconstitutional.
She cited several instances of violence and sexual abuse in the Bible, including Dinah's rape in Genesis, which prompted her brothers Levi and Simeon to kill every man in Shechem to avenge her honor; King David's daughter Tamar's incestuous rape by her half brother Amnon; and the brutal dismemberment of a concubine in Judges.
She claims that the Bible is as least as sexually explicit as some of the novels that parents find objectionable, raising the question of why the Bible may remain in the library while those works must be removed.
Read More: Who Is Jason Sudeikis Dating? Relationship History & Timeline 2022!
"This trick will light up the room," she added. "Edge cases or persons wanting to make a statement abuse many of our First Amendment rights."
The new law in Florida is part of a bigger trend of Republican action aimed at limiting what teachers can say — and what kids can read — about themes like gender identity, sexuality, ethnicity, and racism. Adults around the country are filing a record number of requests to remove books that explore these themes, while red states are implementing legislation restricting instruction on similar topics.
Any texts that are "pornographic," "not adapted to student needs," or "inappropriate for [students'] grade level and age group" are prohibited from school libraries, reading lists, and classroom teaching materials, according to Florida law. It also mandates that school systems develop a clear method for parents and county residents to file petitions contesting instructional material.
None of this is a blatant violation of the Constitution or precedent set by the Supreme Court. Public school districts have a lot of leeway in deciding what kinds of instructional materials, like textbooks or course paraphernalia, appear in classrooms, according to Catherine Ross, a constitutional law professor at George Washington University. She claims that choices made at the school level about curriculum cuts or additions are almost "immune to judicial challenge."
When it comes to school libraries, though, things get a little more complicated. Ross claims that a majority of the Supreme Court has never decided on classroom book bans. In 1982, in the case of Board of Education v. Pico, a majority of the court found that the First Amendment limits when and how a local school board can remove books from school libraries.
According to Ross, the ruling's doctrine "states first and foremost, you must employ standard procedures" to remove a book. "Then you can't take books out because they're problematic or controversial from a political or religious standpoint, and so on."
"Local school boards may not remove books from school libraries just because they oppose the concepts expressed in those books," the Supreme Court opinion states. Over time, this type of selective editing of school texts has come to be characterized as viewpoint discrimination.
However, schools have the authority to remove books if they are not "educationally appropriate for the age range," according to Ross. "Now that's a gigantic opening you could drive a truck through," she remarked.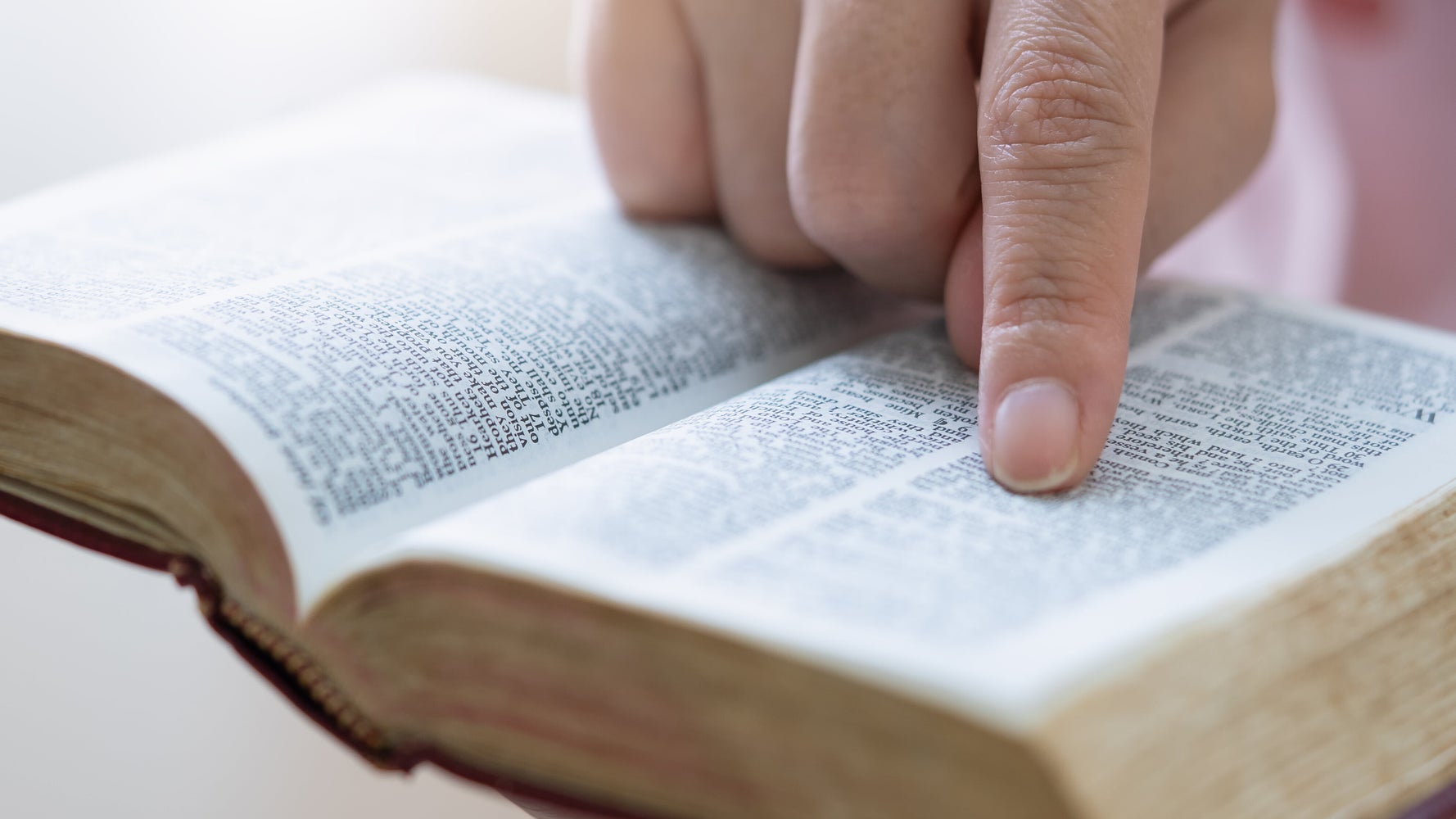 The Florida statute, according to Ross and Goldberg of Dayton University, will likely increase the number of challenges, and hence the number of times school authorities are needed to assess whether certain books are acceptable, by mandating districts to formally allow parent book challenges. This increases the chances of discrimination based on one's point of view.
Read More: Gate Season 3: Release Date, Cast, Plot, Trailer and Latest Updates!
"I could see some litigation brewing down the road if parents don't believe schools are handling these complaints equitably," Goldberg said. "The law requires schools to build systems to deal with these complaints, and they'll have to execute these processes in a fair-minded manner." Stevens' acts, she said, would be the first volley in a coming war.