Lily Peters' father reported her missing to the police late Sunday night. There was no Amber Alert issued because there was no indication she was abducted and no description of who she might be with or in what car she might be in.
Eric Henry, a Chippewa Falls resident, said he started the change.org petition in the hopes of seeing more done to alert the public when someone goes missing.
On the change.org petition, Henry said, "An Amber Alert was never dispatched due to the rules around what qualifies its use." "Something more is required. Any parent would agree that when a child goes missing, even for a short time, and they require assistance, assistance should be dispatched. The community has been devastated and has banded together to form a search group for the child who has gone missing. As a community, we can do better and must be more proactive. We need an alert with fewer restrictions so that we can respond to missing children more quickly."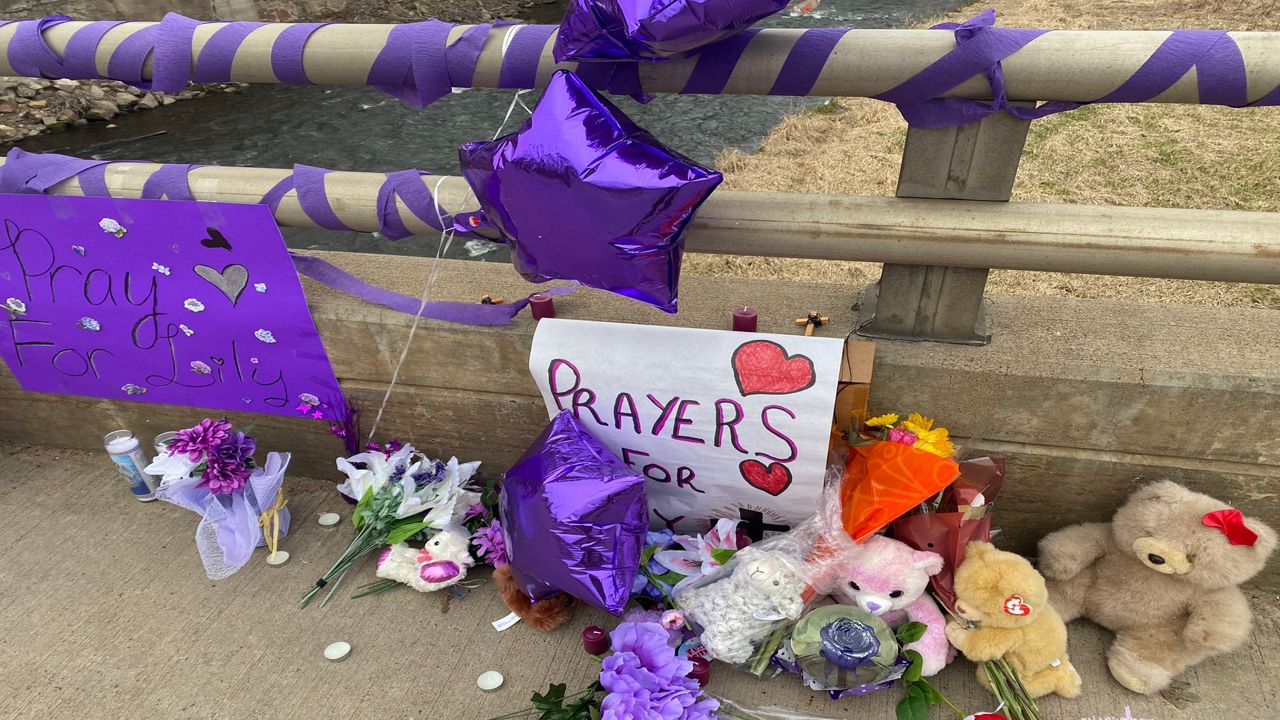 However, it's unclear how a "Lily Alert" system would be deployed or if it would have made a difference in the horrible death of 10-year-old Lily Peters, who was discovered in Chippewa Falls on Monday morning.
Read More: The Pandemic that Us Politics Overlooked
State Senator Kathy Bernier, R-Chippewa Falls, said her office had contacted Eric Henry, the petition's creator. She's not sure how the concept becomes a law that has an impact.
Bernier said Thursday, "I admire the real, sincere desire to do something." "However, before approaching legislation, you must have all of the information. To retaliate for this tragedy by enacting another law that would make no difference? I don't want to make a snap decision before all the facts are known."
Bernier thanked the police for cracking the case so swiftly. She said, however, that Henry's plan did not specify what would be included in a Lily Alert.
Petition seeks to create a 'Lilly Alert' in honor of murdered Wisconsin 10-year-old https://t.co/KjdHY2NsJz pic.twitter.com/qpYIXb5mUt

— Eyewitness News WTVO/WQRF (@MyStateline) April 28, 2022
"I'm not sure what they wanted us to do," Bernier added, "but it could have saved this poor kid." "It's a heartbreaking situation. I believe that everyone's hearts have been crushed."
Lily's Lightbulbs
On Tuesday, Jacobson's Hardware & Greenhouse in Chippewa Falls started giving out free purple light bulbs to people to put outside their houses to honor and remember Lily Peters.
"On Tuesday, we had around 400, and they were gone in within an hour," said Zach Valk, store manager at Jacobson's Hardware in downtown Chippewa Falls. "We expect 600 more people to arrive today."
Valk stated that 400 will be available in the downtown Chippewa Falls facility and 200 at the Lake Wissota location. He defined the piece as a purple-coated LED bulb that produces purple light.
"They're a little more efficient and last a little longer," he remarked.
Staff from all five Jacobson's stores got together and came up with the idea of giving away the free purple bulbs, according to Valk. He described the purple hue emanating from city residences as "heartwarming."
"It's pretty incredible how close-knit and supportive this group is," Valk remarked. "People have been grateful, contacting to ask when more will arrive."
If the bulbs come today as expected, they'll be placed on a table in front of the stores.
"We're only asking for one per home," Valk explained, "so that everyone can get one."
Details on the charges, as well as an update on the autopsy
Read More: The Perplexing Politics of Camping in The United States
A 14-year-old boy was arrested on Tuesday and charged with one case of first-degree intentional homicide and two counts of sexual assault in Chippewa County Court on Wednesday. On a $1 million cash bond, he is currently being held at the Eau Claire Juvenile Detention Center.
New candle alert!!! The scent is pink sugar and it smells so damn good omg pic.twitter.com/T6ocJStXYZ

— Lilly 🪷 (@ElegantLilly_) April 26, 2022
He'll be back in court on May 5. For the time being, he is charged in adult court; but, his counsel could request that the matter be shifted to a juvenile court later.
The preliminary autopsy done Wednesday indicated that Peters' death was a homicide, according to Chippewa County Coroner Ron Patten.
"Strangulation and blunt force trauma will be the causes of death," Patten said on Thursday. "We submitted a bunch of items to the state crime lab, and we're waiting for toxicology results, which may take four to six weeks and may or may not show anything."
Patten said he doesn't know what weapon was used to inflict the blunt force trauma. According to reports, the juvenile suspect hit Peters with a stick.
"We are unable to divulge such information. At this time, we don't have proof of that "Patten explained.
Patten said he didn't have any results yet to confirm if there had been a sexual assault.